We Love supporting Our community
Looking for a way to raise funds for your organization? Host a Spirit Night at Dos Amigos Tacos – Spirit Nights can be set up Mondays, Wednesdays, or Thursdays.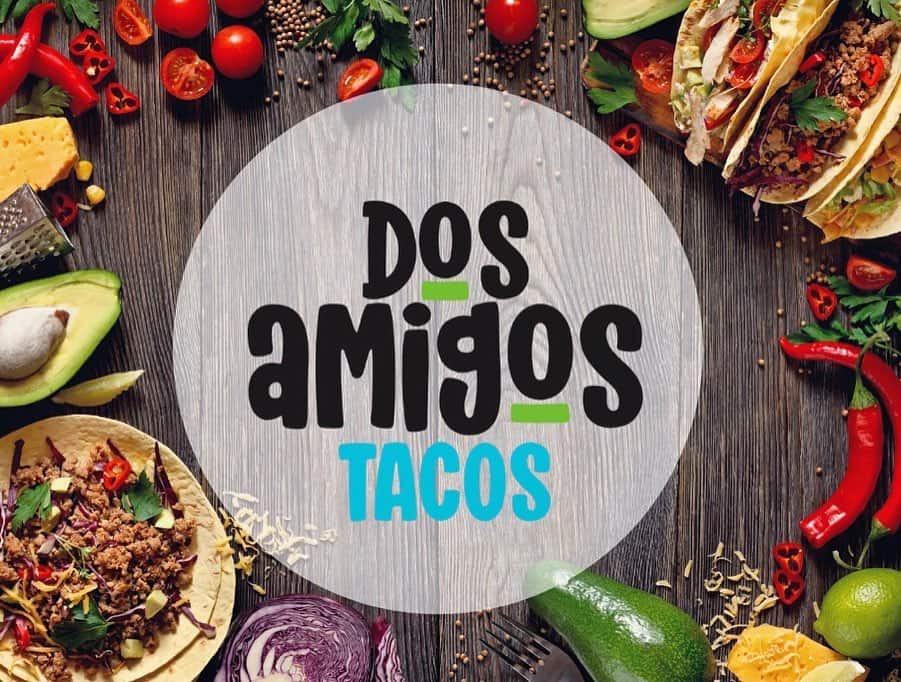 Please note:
We don't allow our guests to pass out Spirit Night flyers in or in front of the store during or prior to their Spirit Nights.
We suggest an attendance of 30-40 guests to generate the minimum sales requirement.
Spirit Night Check requests can take up to 30 days to process and be mailed following the event date.
We provide customized flyers to help you promote your organization's Spirit Night. You are responsible for printing flyers and promoting the event off-site prior to the event date. During the Spirit Night, your guests will show the flyer or mention the organization to the cashier at the register. Printed or digital flyers are accepted. Guests can also order on our website for take-out or curbside pick-up for their sales to count towards their organization's Spirit Night. Your group will receive a check for 15% of the sales that your group brings in.
Sun-Thurs | 11:00 AM - 9:00 PM
Fri-Sat | 11:00 AM - 10:00 PM
Closed Thanksgiving Day
Closed Christmas Day